Details

Written by

Totalvegas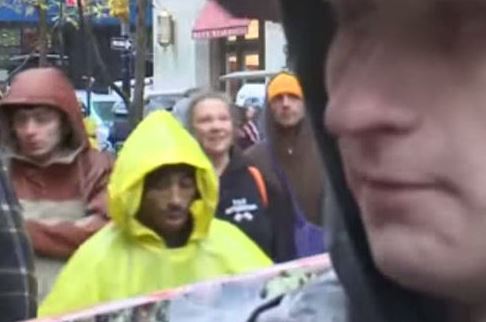 Tupac allegedly caught on tape during 2011 Occupy wallstreet  protest
YouTube channel DAHBOO777

---
By JON AUSTIN
Website stories and videos have surfaced alleging the Harlem-born rapper was not gunned down on September 7, 1996, as officially reported, but has been secretly living in Las Vegas.
In the US, celebrity website Thereporterz.com ran a story headlined: "After Nearly 19 Years Of Hiding Tupac Shakur Now 44 Comes Out Of Hiding."
Tupac, also known as Makaveli, was victim of a drive-by shooting at a junction in Las Vegas, Nevada, and died six days later in hospital.
Ever since his death there has been a conspiracy theories suggesting he never actually died.
But this is the first claim he is about to return "from the dead"
Read more: Is Tupac Shakur ' to come out of hiding in 2017...
Details

Written by

Totalvegas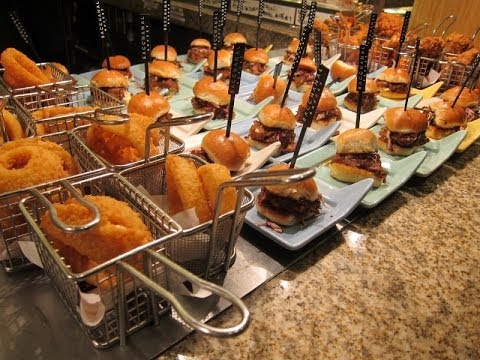 Bacchanal Buffet
January 11, 2017 

---
by Robert Mann
The digital food and entertainment platform,
Time Out
, has named its top 15 buffets in America. Las Vegas is home to two of the all-you-can-eat spots on the list including the first place
Bacchanal Buffet at Caesars Palace
.
Details

Written by

Kathy Wen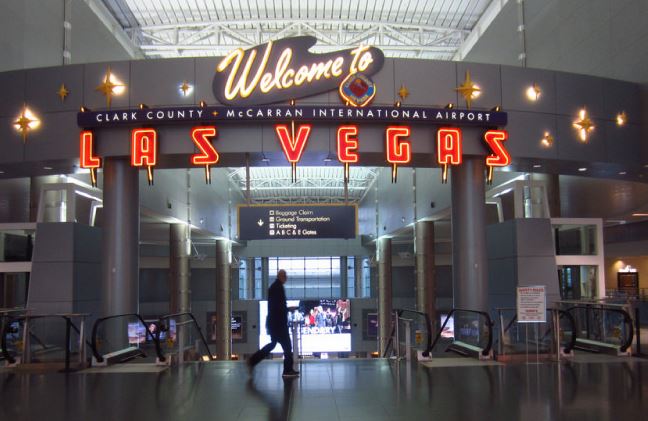 ---
When you are travelling to Las Vegas there are many things that you don't want to miss out on, and the lovely sites the city has to offer. Of great importance is how you want to get there, whether is by bus, train or air and how much you are willing to spend on your travel to this beautiful city.

Details

Written by

Totalvegas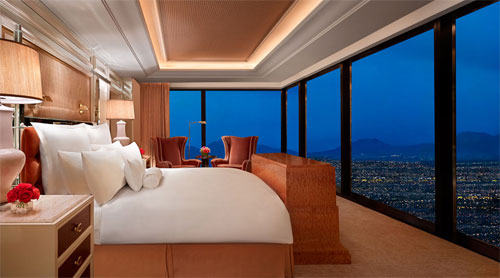 Whether you've just moved, are on a business trip, temporarily relocating or just taking an extended vacation, RentalsCombined is your connection to thousands of short-term rentals nationwide.
 RentalsCombined.com offers a variety of temporary housing options depending on your needs, including extended stay hotels, corporate apartments, furnished apartments for rent, privately owned houses, condos and vacation properties. Begin your short-term rental search today and discover your home away from home.

Details

Written by

Kathy Wen


Avengers Station
Avengers assemble! The annual Cosbash 2016 is coming to the Marvel Avengers S.T.A.T.I.O.N. inside Treasure Island and the first 150 fans in costume will receive free entry. Let's be honest, you don't hear the word FREE that much on Halloween weekend in Vegas. Win prizes, drink and enjoy music from the live DJ. Even after offering this many great things, there's still more. Broadway performer Mark Shunock and professional BMX rider Ricardo Laguna will be